The following page contains a list of ongoing projects or completed projects that I worked on or collaborated with.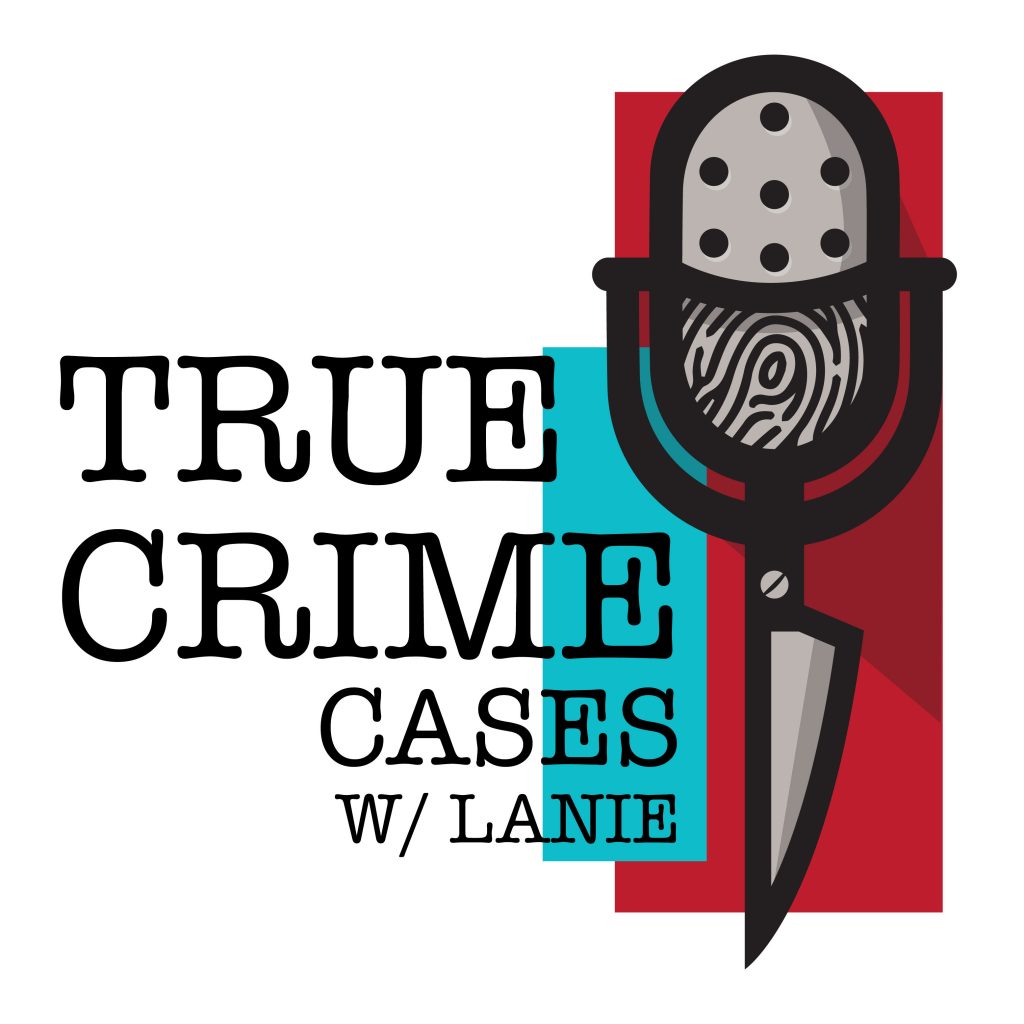 True Crime Cases with Lanie had been a one woman show since its conception in October, 2016. Then, as the show grew we were able to expand the team. We now have 2 writers, 1 content editor and 1 producer. Thanks to the generous support of listners and sponsors this show has exceeded my expectations in terms of longevity and growth.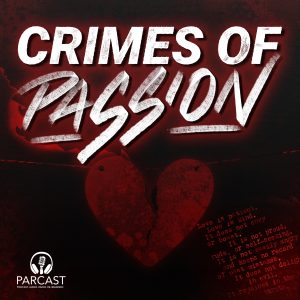 Every Wednesday, we tell a love story that turns into a crime story. Our subjects might start as lovers, friends, or family, but by the end, there's a criminal and a victim. Along the way, we analyze the relationship dynamics and psychology that lead to betrayal, theft, and even murder. Crimes of Passion is part of the Parcast Network, and a production of Cutler Media.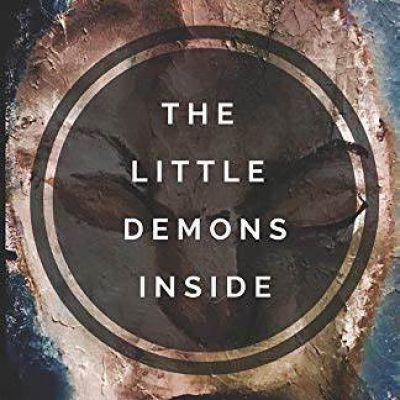 This is not a love story, but there is love. This is not a horror story, but there are horrors. This is not a true story, but there is truth.   
In 2017, something went wrong with the world. Or, at least, in 2017, everyone finally saw it. Henry needed to get off the streets to avoid the heat and volunteered for an experimental drug trial. The permanent side effects made his life dangerous and unpredictable.   
Henry doesn't know what to do, doesn't know his place. He's a broken version of a wandering superhero. Then he meets Cassie. Their connection is brief and intense. These two lost souls are propelled together, apart, and together again in a mind-bending adventure that challenges them to face their demons.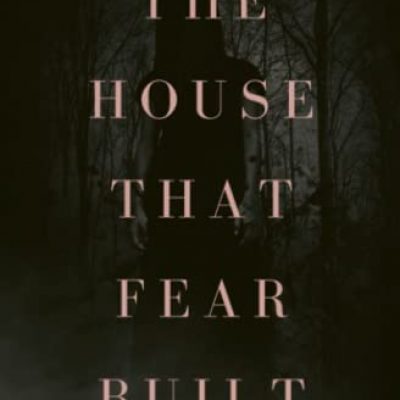 Love is a many splendored thing at lovely, abandoned Hillard House. Come in. Sit a spell. Chat with your host, long dead Mrs. Doris Marie Hillard. And take some time to kill your beloved. In fact, she insists on it.

Sixteen-year-old Mina Wright knew she shouldn't have been in the car with her best friend, Julie, Julie's boyfriend, Justin, and his blunt friend, Adam, late one fall night heading toward town haunted legend, Hillard House. But Julie had insisted Mina go with them, so she went. By the end of the night, Julie is dead, and her boyfriend, Justin, is charged with the murder.

Only Justin didn't do it. He was possessed by the black widow of Hillard House, Doris Marie Hillard, who fights boredom by possessing one person in love to kill the person he (or she) loves. It's a fun game to her, a game that will cost more lives if she's not stopped.

Mina learns that Julie's ghost is stuck in the house and vows to get her out. After all, no one loves Mina. No one will be possessed to kill her in the house. Little does she know, when she steps inside with Adam, her life is in serious danger.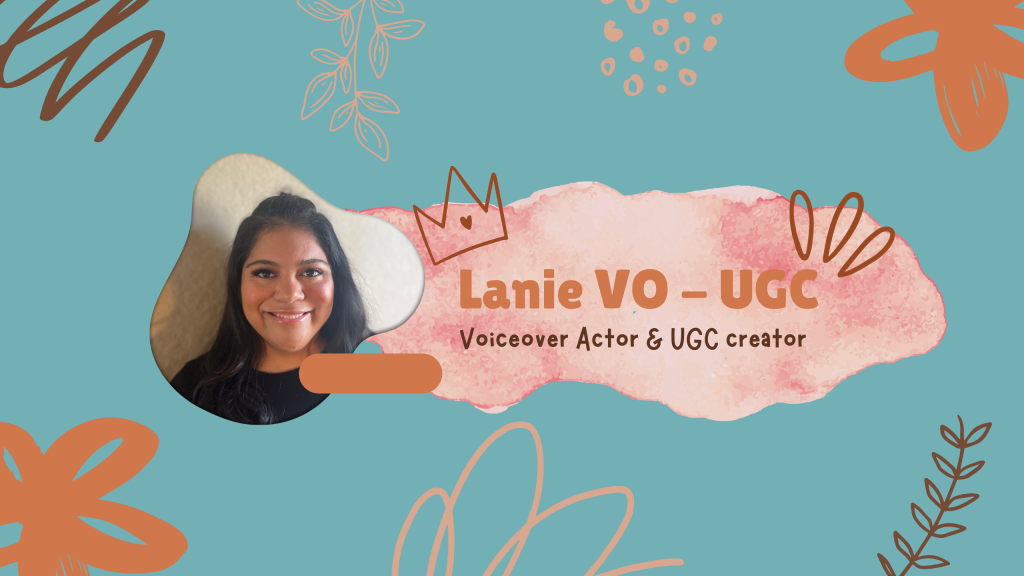 Creating organic concepts for brands through UGC. I'm a Latinx UGC creator who has worked consistently with brands via my podcast platform. I am so excited to now offer video content that will help consumers engage and believe in your product! I'm a new mom who loves beauty, clothing hauls, toddler products, pet products, and fun gadgets that make life fun! 
Equipment 
Studiobricks Booth –  Voiceover One Edition
Rode NT1-A Condenser Microphone
Wavepad Pro DAW
Windows Comp w Latest update
Scarlet 2i2